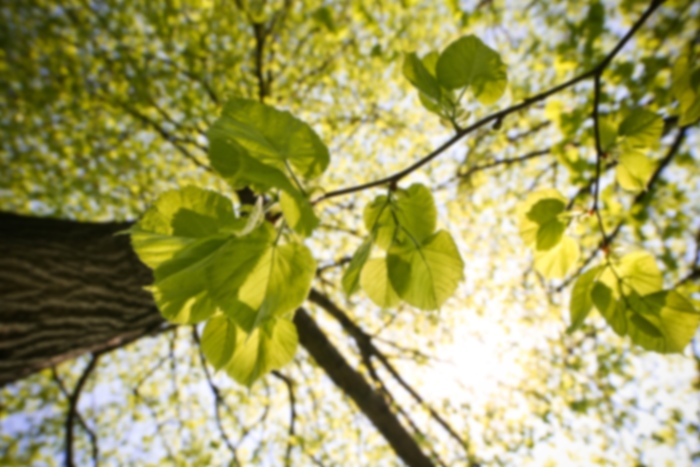 Dennis K Buth,
MD
Internal Medicine
Dennis Buth, MD graduated magna cum laude from Wichita State University in 1968 and received his medical degree from the University of Kansas School of Medicine in 1972. He completed his residency in internal medicine at St. Francis Regional Medical Center. He is certified by the American Board of Internal Medicine and has received the Physician's Recognition Award in Continuing Education.
Dr. Buth, a native of Colorado Springs, Co, is a clinical associate in the Department of Medicine at the University of Kansas School of Medicine-Wichita and is an associate professor at Kansas State University. Prior to joining Kansas Physician Group, he practiced at Galichia Medical Group since 1989. He considers diabetes and gastroenterology to be special components of his practice.
Please select an appointment type.
First available appointment is on 12/27/16