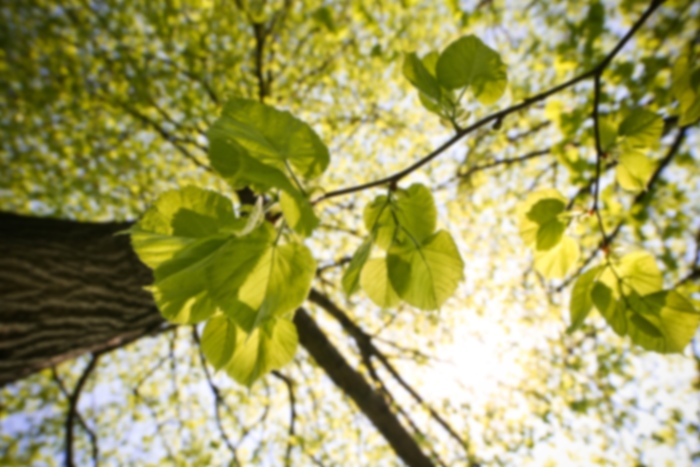 Hannah L Lai,
MD
Internal Medicine
Dr. Hannah L. Lai is an internist treating patients in the Wichita and greater Kansas areas. She holds certification from the American Board of Internal Medicine and operates through Kansas Physicians Group. She is also affiliated with the Wesley Medical Center and Galichia Heart Hospital.
For her undergraduate degree, Dr. Lai attended Wellesley College in Massachusetts. Here, she was a member of Sigma Xi and graduated cum laude. She continued her medical education at the Memorial University of Newfoundland in Canada, where she completed her medical degree. At St. Elizabeth's Medical Center in Boston, Massachusetts, she conducted a residency centered on the study of internal medicine.
Patients visiting Dr. Lai can receive care for a full range of medical issues. General consultations and preventative disease screenings are available, as well as treatment for issues including migraine, high blood pressure, sore throat, ear infection, arthritis, and infections.